"Toxic masculinity is damaging to men, too, positing them as stoic..."
– Friedman, Male Toxicity (via practicenap)
"For me, queer means radiant darkness, radical love, and a million and one ways..."
– Edward Ndopu (via riseabovethemadness)
"I heard you in the other room asking your mother, 'Mama, am I a Palestinian?'..."
– Ghassan Kanafani, in a letter to his son (via fala7idreams)
"You have had many sadnesses, large ones, which passed. And you say that even..."
– Rainer Maria Rilke, Letters to a Young Poet (Letter #8), 1904 (via androphilia)
kchung-news: Colpa Press on KCHUNG from the LA...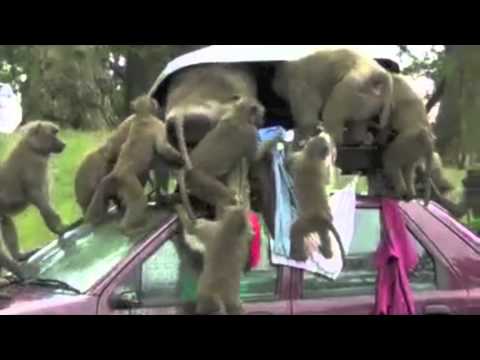 "I cannot possibly understand those artists who place themselves in front of the..."
– Piero Manzoni. (via tastefull)
"When refusing to affirm Jesus as a Palestinian Jew who spoke Aramaic — a Semitic..."
– Jesus was a Palestinian and Why it Matters | Muslim Reverie - December 25, 2009 (via androphilia)